Dell PowerVault LTO-8 External Tape Drive
Reliable tape-based storage
LTO tape drives offer fast, reliable data backup and archive with a low total cost of ownership.
Features & Design

Store lots of data for the long haul



Simplify data backup and archive by easily integrating the LTO family of tape drives into your data center. With up to 18TB of native capacity on a single cartridge, LTO drives provide decades of shelf life for industries and tasks that need reliable, long-term, large-capacity data retention, such as:
Healthcare imaging
Media and entertainment
Video surveillance
Geophysical (oil and gas) data
Computational analysis, such as genome mapping and event simulations

---
In addition to a lower acquisition cost per gigabyte, LTO tape drives lower your energy consumption and costs because power is used only when data is written to or read from the tape media. For infrequently accessed data, tape remains one of the most economical and environmentally friendly storage technologies available.

Tape storage also gives you room to grow. Its lower power consumption makes it an ideal part of a cloud physical infrastructure build-out. Linear Tape File System (LTFS) support removes software incompatibilities, creating portability between different vendors and operating systems to extend the life of your infrastructure investments.

---
Lower your long-term storage TCO and environmental impact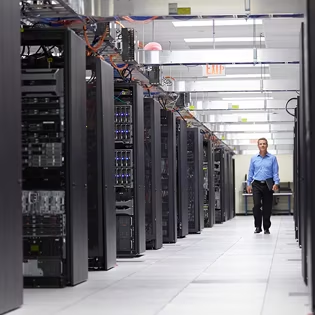 Safeguard your data and meet regulatory compliance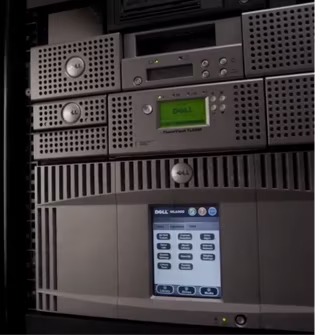 LTO tape drives deliver peace of mind that your data is securely stored and in regulatory compliance against problems like hardware failure, natural disasters, theft or cyber threats.

AES 256-bit hardware encryption helps prevent unauthorized access to sensitive data, reducing the risk of data loss or corruption due to virus or sabotage and protecting data privacy during media transport.
An LED encryption indicator visually confirms when data is being encrypted or when an encrypted cartridge is mounted.
Write-once, read-many (WORM) media ensures that once data has been written, it cannot be altered.

---
Key benefits include:
Up to 18TB native capacity per cartridge
Up to 300MB/s native transfer rate per half-height drive (1080GB/hr); Up to 400MB/s native transfer rate per full-height drive (1440GB/hr) 
Device-level AES-256 hardware encryption
LTFS-capable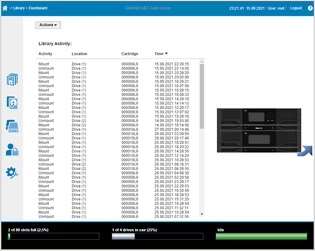 ---
Dell offers complete end-to-end services
Optimizing the IT lifecycle is vital. Dell has expert services​ for all lifecycle phases that save you time and resources, reduce effort, and improve your IT experience.
---
ProDeploy
ProDeploy Enterprise Suite helps you get more out of technology starting on day one. Trust Dell experts to lead deployments from basic hardware installations through planning, configuration and complex integrations. Our complete suite of deployment services and professional certifications helps you achieve business outcomes today and tomorrow.
Consulting
Consulting services give expert guidance to help you grow, optimize and transform your IT environment at your own pace and budget. We employ a broad range of certified consultants and engineers, backed by program management teams, who can deliver deep technical expertise. We give you the confidence that your project will be done right and on time.
ProSupport Enterprise Suite
Gain the freedom to focus on your business transformation with the support expertise and insights Dell is known for across the globe. Choose the right support based on the criticality of specific systems with available automated predictive analysis, collaborative third-party assistance and service account management.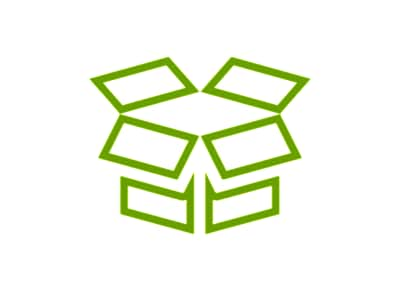 Training
Education Services offers an expansive suite of training services with multiple delivery methods, including instructor-led, self-paced online and virtual instructor-led training. With comprehensive and flexible training programs, we make it easy to ensure your staff has the skills they need to successfully manage and utilize your new technology to its full potential.