(Refurbished) HPE ProLiant DL360 Gen9 Server (2xE52680v3.96GB.3000GB)
(Refurbished) HPE ProLiant DL360 Gen9 Server (2xE52680v3.96GB.3000GB)
Model: HPE ProLiant DL360 Gen9 Server
Processor: 2 x Intel Xeon Processor E5-2680v3
Memory: 96GB RAM
HDD: 5 x 600GB
RAID Controller: HPE Smart Array P440ar Controller
Power Supply: 1 x 500W
Warranty: 1 year Parts warranty
Processor(s)

:

2 x Intel Xeon Processor E5-2680v3
Memory

:

96GB
Hard Disk

:

5 x 600GB
Storage Controller

:

HPE Smart Array P440ar Controller
Power Supply

:

1 x 500W
Warranty

:

1 year Parts warranty
HPE ProLiant DL36​0 Gen9 Server

Uniquely optimized system design and architecture
Purpose-built for dense performance
World-renowned for supporting dense general-purpose computing needs, the HP ProLiant DL360 Server just got better. The Gen9 release of this industry-leading server platform delivers increased performance with the best memory and I/O expandability—packed in a dense 1U/2-socket rack design. Continuing its legacy of reliability, serviceability, and continuously availability, the ProLiant DL360 Gen9 Server is the ideal choice for:
Space-constrained server workloads—Such as those used by small- to medium-sized businesses (SMBs) and service providers
Dynamic workloads—Such as high-performance computing, databases, and virtualized private and public cloud; all of these workloads require a top-rate balance of performance, energy efficiency, and density
Compute-intensive applications—Such as Big Data, analytics, seismic discovery, and more
Low-latency and transactional applications—Such as those used in the financial services industry


Higher performance, extended support
Designed with performance in mind, the HP ProLiant DL360 Gen9 Server leverages the latest Intel Xeon E5 series processors to offer up to 70 percent performance gains.

You can manage your HP ProLiant DL360 Gen9 Server in any IT environment by automating the most essential server lifecycle management tasks—deploy, update, monitor, and maintain. And to support your heterogeneous IT environment, the DL360 Gen9 supports Microsoft® Windows® and Linux® operating systems, as well as VMware® and Citrix® virtualization environments.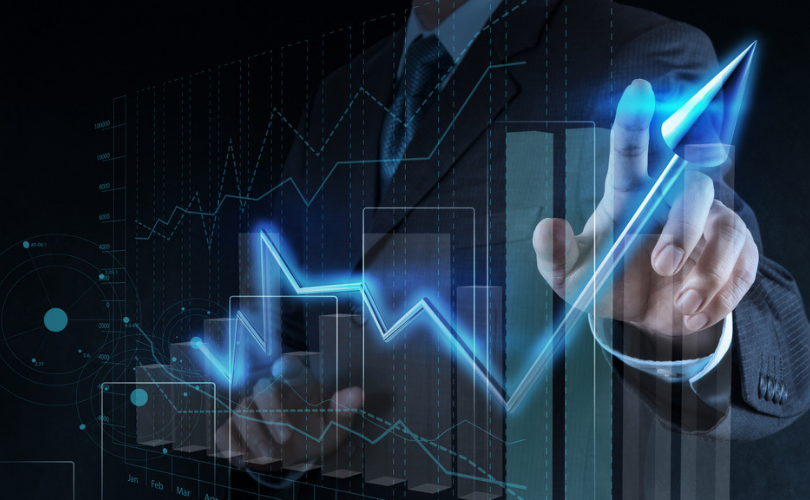 Dense and flexible high-performance compute power

Up to 24 DDR4 HP SmartMemory DIMM slots with built-in intelligence improve performance and reduce downtime and energy costs, resulting in up to 14 percent better throughput performance.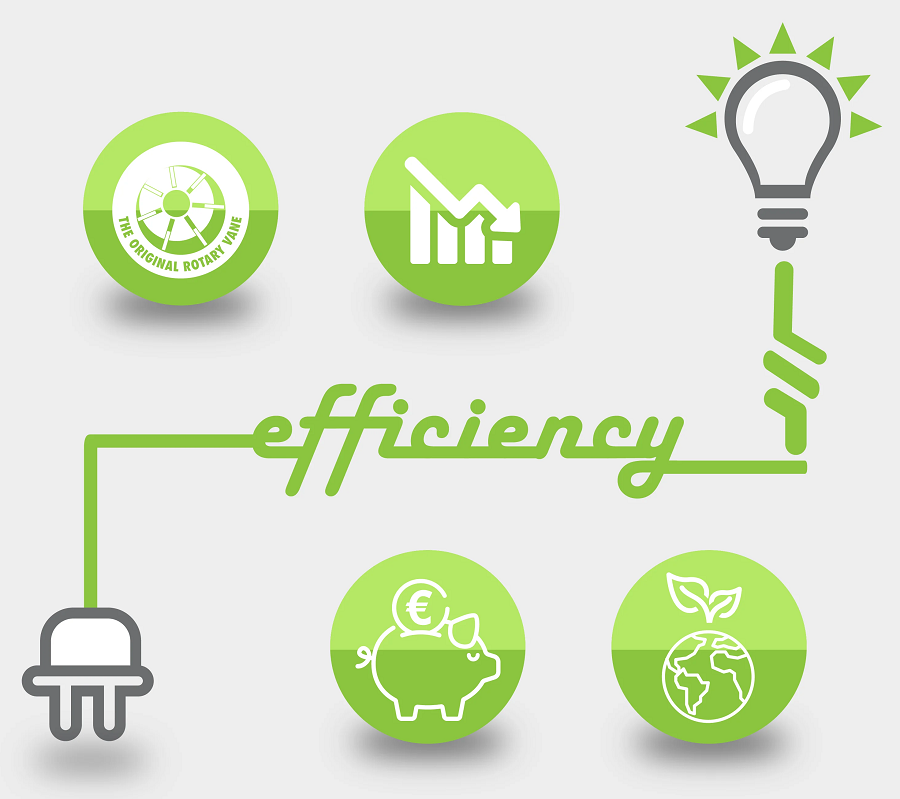 Industry-leading energy efficiency for lower power consumption

Supports improved ambient temperature ASHRAE A3 and A4 standards, helping you reduce cooling expenses.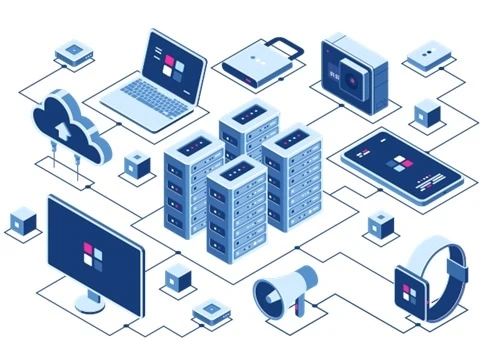 Agile infrastructure management for accelerating IT service delivery

Converging management for automation simplicity across servers, storage, and networking with HP OneView.