CentRacks 12U (40cm x 60cm x 53cm) Perforated Wall Mount Server Rack - White
CentRacks 12U (40cm x 60cm x 53cm) Perforated Wall Mount Server Rack - White
Size: 12U
Lockable Front Perforated Door
2 Detachable side panels
1 Back Panel
Come with Caged Nuts & Screws
13Amp Power Point Channel Complete Socket
Finished High Quality Epoxy Powder Coated (White)
Dimension (D x H x W): 40cm x 60cm x 53cm
Size

:

12U
Colour

:

White
Dimensions (D x W x H)

:

40cm x 60cm x 53cm
Type of Rack

:

Wall Mount
CentRacks 12U (40cm x 60cm x 53cm)
 Perforated Wall Mount Server Rack
Top view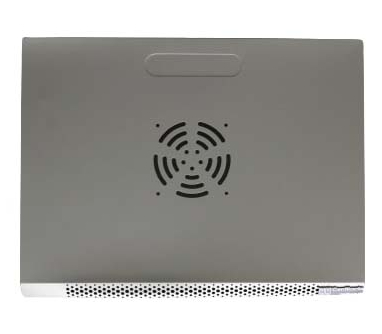 Bottom view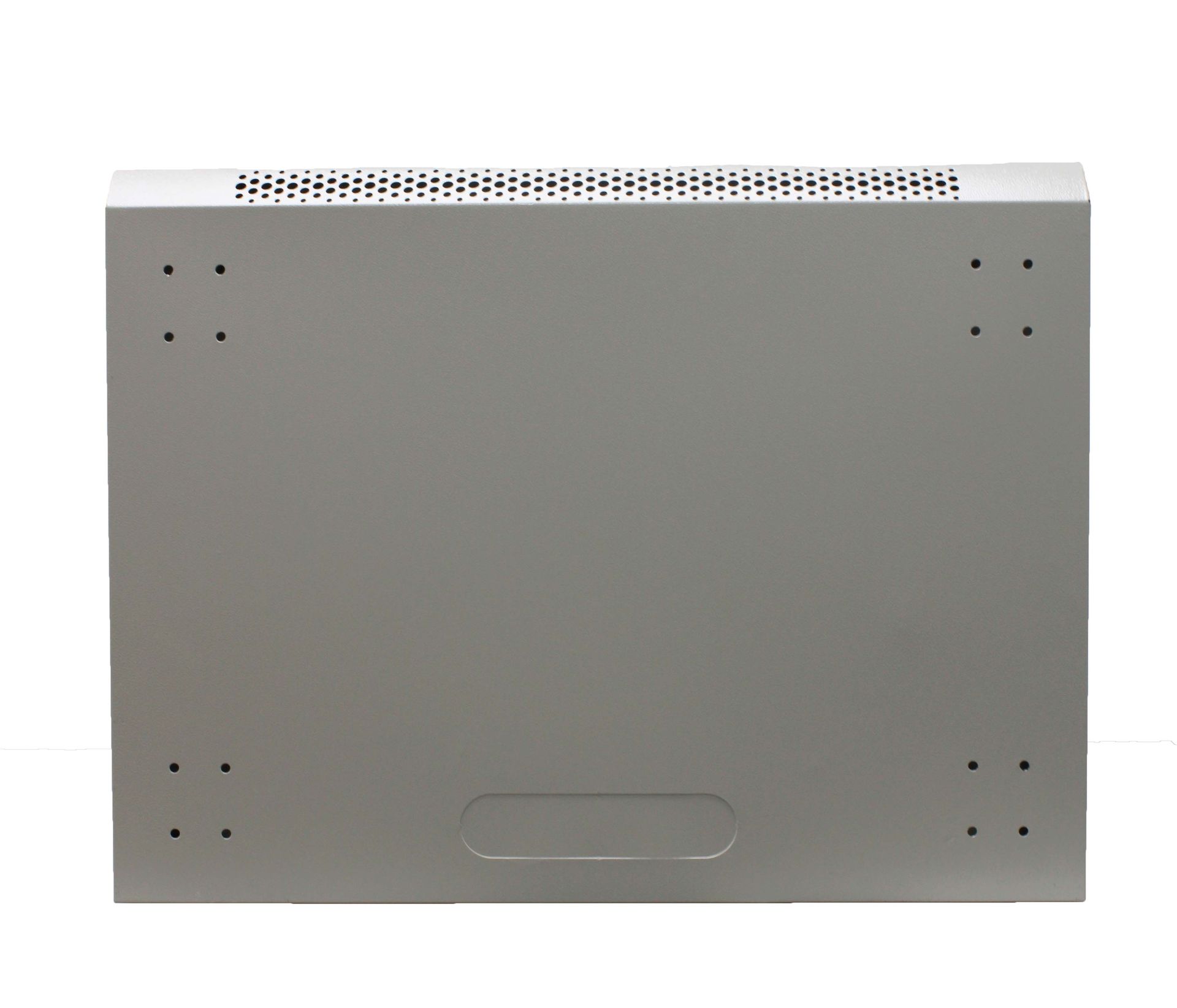 A great option for those who have less demanding computational needs a small space to work with. The  rack will be install vertically so that they are flush to the wall and present a good appearance even in public area. 
Key Features
Standard 19"-  
International Standard 19-inch design
Suitable for network wiring room, floor wiring room, central room, data room, control center, monitoring room, and any related.


Choice

Two colour options ( light grey/black)


Electrostatic spraying - 
Electrostatic spray green environmental protection
Environmental protection certification " Zero" formaldehyde
We control harmful substances from the source and create a green computer room
Comply with Rohs environmental certification
The racks passed the EU CE certification, in line with EU standards.