(Refurbished) HPE ProLiant DL380 Gen9 Server (2xE52680v4.192GB.30TB)
(Refurbished) HPE ProLiant DL380 Gen9 Server (2xE52680v4.192GB.30TB)
Model: HPE ProLiant DL380 Gen9 Server
Processor: 2 x Intel Xeon Processor E5-2680v4
Memory: 192GB RAM
HDD: 5 x 6TB
RAID Controller: HPE Smart Array P440ar Controller
Power Supply: 1 x 800W
Warranty: 1 year Parts warranty
Processor(s)

:

2 x Intel Xeon Processor E5-2680v4
Memory

:

192GB
Hard Disk

:

5 x 6TB
Storage Controller

:

HPE Smart Array P440ar Controller
Power Supply

:

1 x 800W
Warranty

:

1 year Parts warranty
HPE ProLiant DL380 Gen9 Server

The HPE ProLiant DL380 Gen9 Server delivers the best performance and expandability in the Hewlett Packard Enterprise 2P rackportfolio. Reliability, serviceability and near continuous availability, backed by a comprehensive warranty, make it ideal for any environment. Deploy the data center standard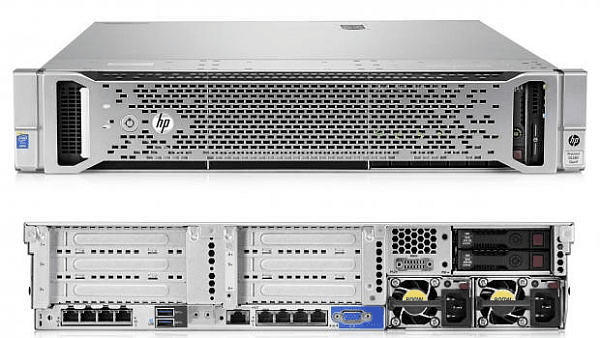 With the HP ProLiant DL380 Gen9 Server, you can deploy a single platform to handle a wide variety of enterprise workloads:
Virtualization—Consolidate your server footprint by running multiple workloads on a single DL380
Big Data—Manage exponential growth in your data volumes—structured, unstructured, and semi-structured
Storage-centric applications—Remove bottlenecks and improve performance
Data warehousing/analytics—Find the information you need, when you need it, to enable better business decisions
Customer relationship management (CRM)—Gain a 360-degree view of your data to
improve customer satisfaction and loyalty
Enterprise resource planning (ERP)—Trust the DL380 Gen9 to help you run your business in near real time
Virtual desktop infrastructure (VDI)—Deploy remote desktop services to provide your workers with the flexibility they need to work anywhere, at any time, using almost any device
SAP®—Streamline your business processes through consistency and real-time transparency into your end-to-end corporate data
Features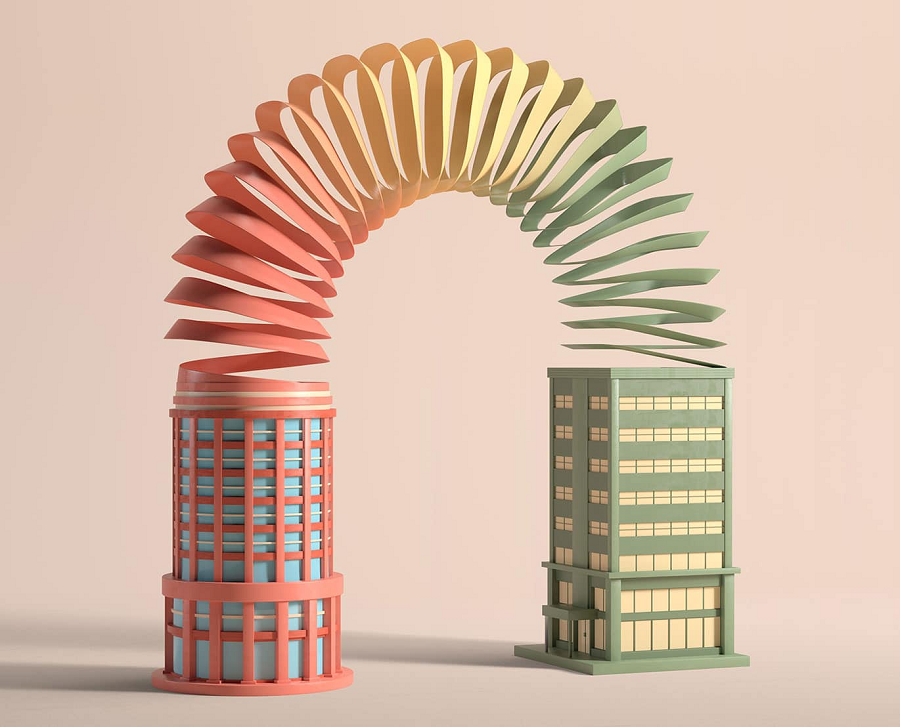 Future-proof design with flexible options
Choose the features/​functions you need now; add more as necessary as your business needs grow; the modular chassis, networking, and controller designs allow for easy upgrades. Pay for what you need, when you need it.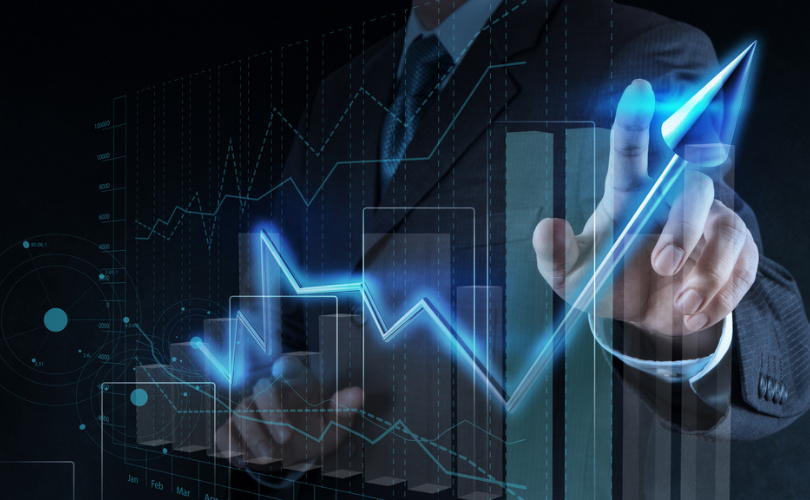 Industry-leading performance and energy efficiency

For delivering faster business results and quicker returns on your investment; Up to 70 percent performance gain from the Intel® Haswell E5-2620 v3 processors2 and ENERGY STAR® rated systems drive down energy costs with 94 percent3 efficient power supplies.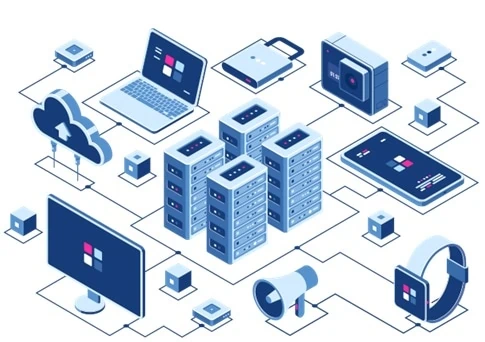 Agile infrastructure management

For accelerating IT service delivery; streamline management with HP OneView4—the revolutionary converged management platform that delivers automation simplicity across servers, storage, and networking.