Dell PowerEdge R660 1U Rack Server (XG6414U.16GB.1.2TB)
Dell PowerEdge R660 1U Rack Server (XG6414U.16GB.1.2TB)
2.5" Chassis with up to 8 Hard Drives (SAS/SATA), Smart Flow, 1CPU, PERC11
1 x Intel® Xeon® Gold 6414U 2G, 32C/64T, 16GT/s, 60M Cache, Turbo, HT (250W) DDR5-4800
1 x 16GB RDIMM, 4800MT/s Single Rank
1 x HBA355i with floating brackets for Smart Flow
1 x 1.2TB Hard Drive ISE SAS 12Gbps 10k 512n 2.5in Hot-Plug
1 x Single, Hot-plug, Power Supply Non-Redundant (1+0), 800W, Mixed Mode, NAF
1 x Riser Config 8, Low Profile, 1x16 LP Slot (Gen3/Gen4), 1CPU
1 x iDRAC9, Express 16G
1 x Broadcom 5720 Quad Port 1GbE BASE-T Adapter, OCP NIC 3.0
1 x PowerEdge 1U LCD Bezel
1 x ReadyRails Sliding Rails With Cable Management Arm
1 x ProSupport and Next Business Day Onsite Service, 36 Month(s)
Processor(s)

:

Intel® Xeon® Gold 6414U 2G, 32C/64T, 16GT/s, 60M Cache, Turbo, HT (250W) DDR5-4800
Chassis

:

2.5" Chassis with up to 8 Hard Drives (SAS/SATA), Smart Flow, 1CPU, PERC11
Memory

:

16GB RDIMM, 4800MT/s Single Rank
Hard Disk

:

1.2TB Hard Drive ISE SAS 12Gbps 10k 512n 2.5in Hot-Plug
Storage Controller

:

HBA355i with floating brackets for Smart Flow
Network Controller

:

Broadcom 5720 Quad Port 1GbE BASE-T Adapter, OCP NIC 3.0
Power Supply

:

Single, Hot-plug, Power Supply Non-Redundant (1+0), 800W, Mixed Mode, NAF
Warranty

:

ProSupport and Next Business Day Onsite Service, 36 Month(s)
Dell PowerEdge R660 1U Rack Server

Built for versatility and optimal performance
Take innovation to the next level with faster time to value and peak compute performance using optimum configurations. Built with a 1U, two-socket design.

Innovate where you never thought possible
Deploy massive compute anywhere with the latest family of powerful, secure servers engineered to accelerate automation and innovation.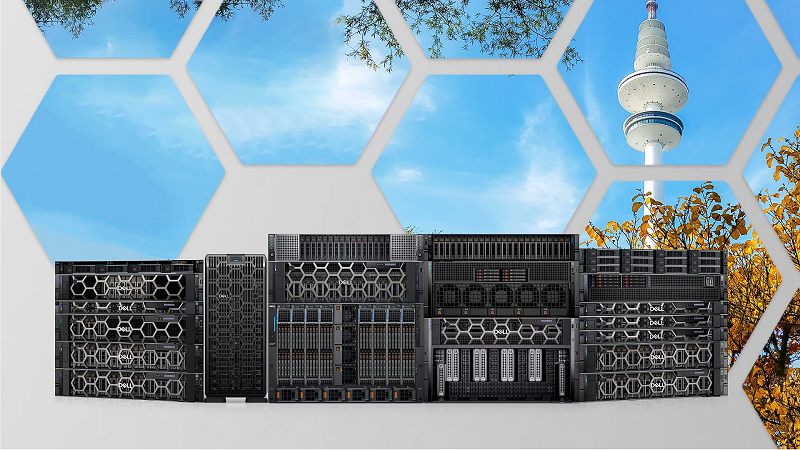 Ready to work
The PowerEdge R660 delivers peak compute with ideal configurations for faster time to value.
PowerEdge R660

Performance, meet versatility
Where performance and density meet. More compute in less space with this dense 1U server designed for demanding workloads including artificial intelligence, database analytics and high-density virtualization. 
Add up to two 4th generation Intel® Xeon® Scalable processors with up to 56 cores for faster and more accurate processing performance
Accelerate in-memory workloads with up to 32 DDR5 RDIMMS up to 4800 MT/sec (1DPC)
Maximise performance with up to 3X single-wide GPUs for finishing workloads faster
Put more data in a smaller footprint with storage options that include up to 8 x 2.5" NVMe/SAS4/SATA, plus up to 10 x 2.5" NVMe/SAS4/SATA
Systems management and security solutions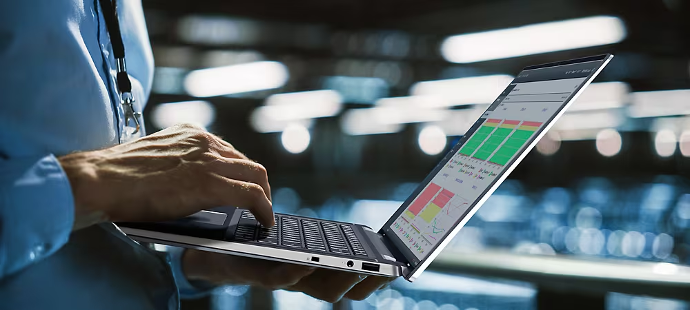 OpenManage systems management

Tame the complexity of your IT environment with Dell Technologies OpenManage systems management portfolio which uses tools and solutions to discover, deploy, monitor, manage, update and secure your PowerEdge infrastructure.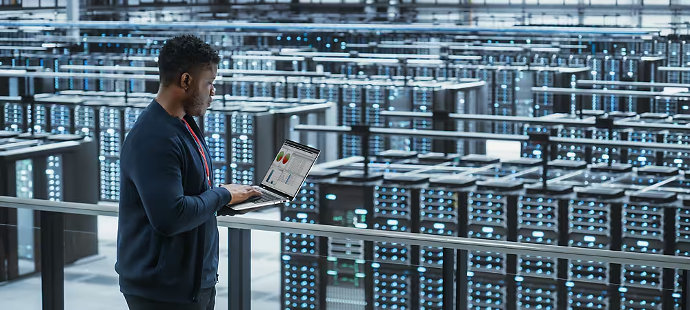 Intelligent automation

Integrate tools across your portfolio with PowerEdge iDRAC, OpenManage Enterprise and CloudIQ solutions that help organizations automate their server lifecycles, optimise operations and scale efficiently.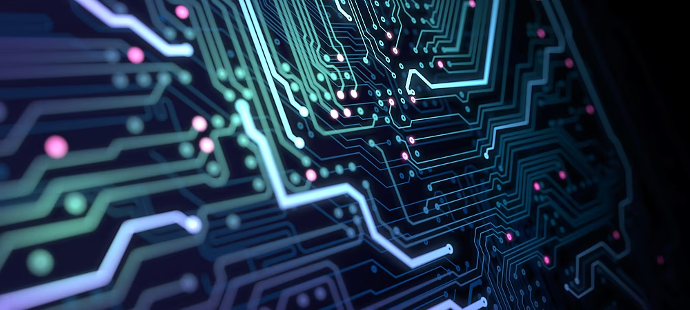 Built-in security 

Stay protected at every phase of the product lifecycle with the PowerEdge cyber resilient architecture that helps accelerate your adoption of a Zero Trust security strategy. From the silicon root of trust, secured component verification, signed firmware and drift detection to BIOS recovery and dynamic system lockdown, you can rest assured that your servers are secure.