Dell EMC PowerEdge R750XS Rack Server (XS4310.16GB.1.2TB)
Dell EMC PowerEdge R750XS Rack Server (XS4310.16GB.1.2TB)
Dell EMC PowerEdge© R750XS Series 1
Processor : Intel Xeon Silver 4310 2.1G, 12C/24T, 18M Cache, Turbo, HT (120W) DDR4-2666
(This denotes the processor + system speed running with this processor) 1
Hard Disk Chassis : Chassis with up to 16 x 2.5" SAS/SATA Hard Drives 1
Memory : 16GB RDIMM, 3200MT/s, Dual Rank 1
Management : iDRAC9 Enterprise 1
Hard Disk : 1.2TB Hard Drive SAS 12Gbps 10k 512n 2.5in Hot-Plug 1
RAID : PERC H755 Controller, Front (JBOD, RAID 0, RAID 1, RAID 5 & RAID 10) 1
Optical Drive : NONE 0
Network : On-Board LOM 5720 Dual Port 1Gb + Broadcom 5720 Quad Port 1GbE BASE-T Adapter, OCP NIC 3.0 1
Power Supply : Dual, Hot-plug, Fully Redundant Power Supply (1+1), 800W 1
Operating System : No Operating System 0
Keyboard / Mouse : No Keyboard & Mouse 0
Railing Kit : ReadyRails™ Sliding Rails With Cable Management Arm 1
PCI Slot : Riser Config 4, Half Height, Low Profile, 1x16 + 1x4
(Kindly consult distributor on upgrade) 1
Support Services : 3Yr ProSupport Next Business Day 1
Processor(s)

:

Intel Xeon Silver 4310 2.1G, 12C/24T, 18M Cache, Turbo, HT (120W) DDR4-2666
Chassis

:

Chassis with up to 16 x 2.5" SAS/SATA Hard Drives
Memory

:

16GB RDIMM, 3200MT/s, Dual Rank
Hard Disk

:

1.2TB Hard Drive SAS 12Gbps 10k 512n 2.5in Hot-Plug
Storage Controller

:

PERC H755 Controller, Front (JBOD, RAID 0, RAID 1, RAID 5 & RAID 10)
Network Controller

:

On-Board LOM 5720 Dual Port 1Gb + Broadcom 5720 Quad Port 1GbE BASE-T Adapter, OCP NIC 3.0
Power Supply

:

Dual, Hot-plug, Fully Redundant Power Supply (1+1), 800W
Warranty

:

3Yr ProSupport Next Business Day
Dell PowerEdge R750xs Rack Server

Purpose-built 2U for growing scale-out solutions
Performance and flexibility. Designed for dense data center computing, medium VM density or VDI, and software-defined use cases.
Your innovation engine
The Dell EMC PowerEdge R750xs is a 2U, dual-socket, feature-optimized server with an ideal selection of CPU, I/O and storage performance for scale-out.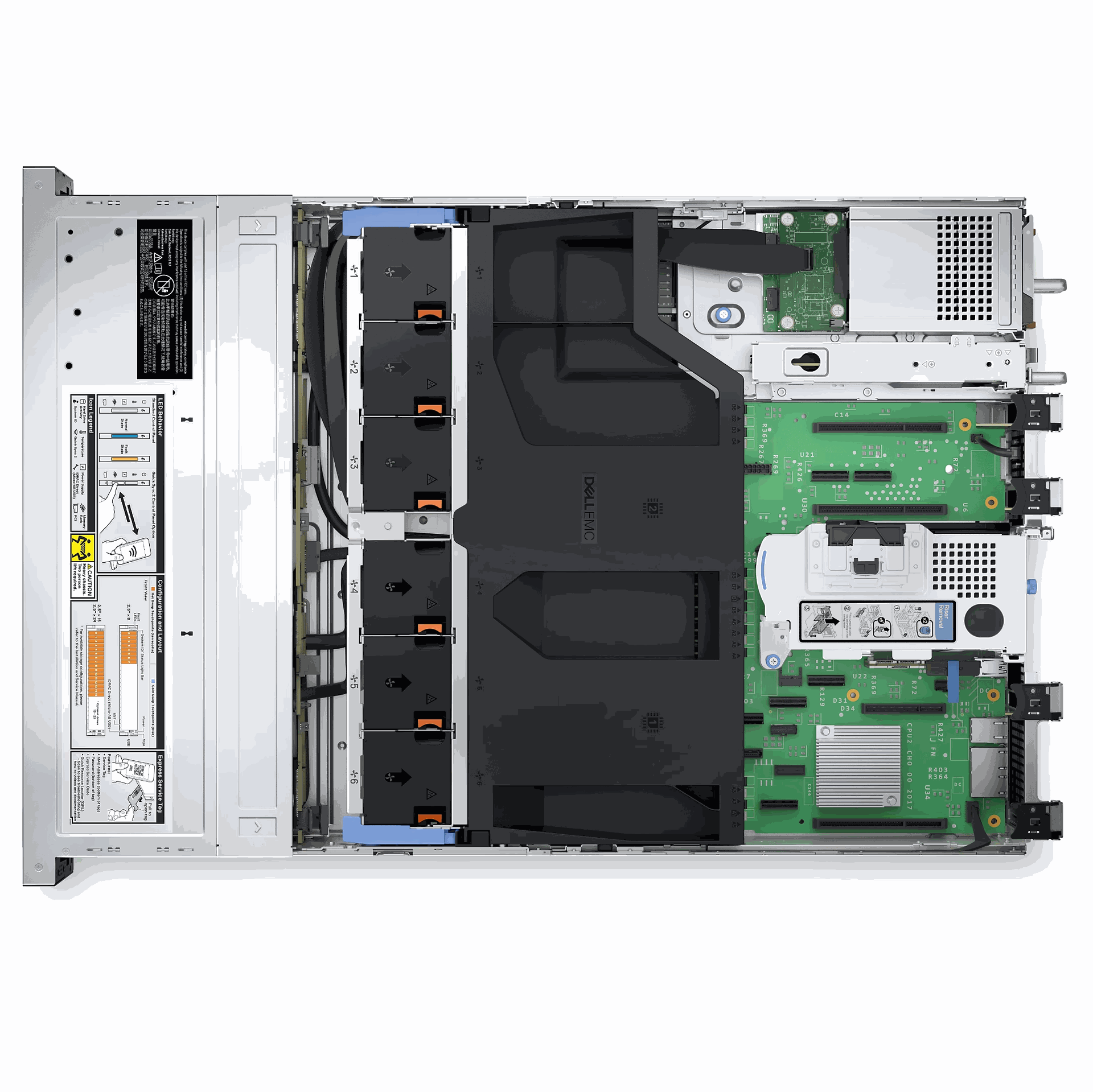 Purpose-built 2U for growing scale-out solutions

The Dell EMC PowerEdge R750xs with 3rd Generation Intel® Xeon® Scalable processors is designed for virtualization, medium VM density or VDI, and software-defined storage node workloads.
Supports up to 32 cores per CPU, and up to 16x DDR4 RDIMMs at up to 3200 MT/s
Built for fast growing solutions with an optimal footprint and up to 24 drives for SDS deployments
Manage with iDRAC9 Enterprise, OpenManage Enterprise and Plugins, iDRAC Direct, and Quick Sync 2.0
Full-stack management integration with Microsoft, VMware, ServiceNow, Ansible and many other tools for on-premises, edge and cloud environments

Systems Management and Security Solutions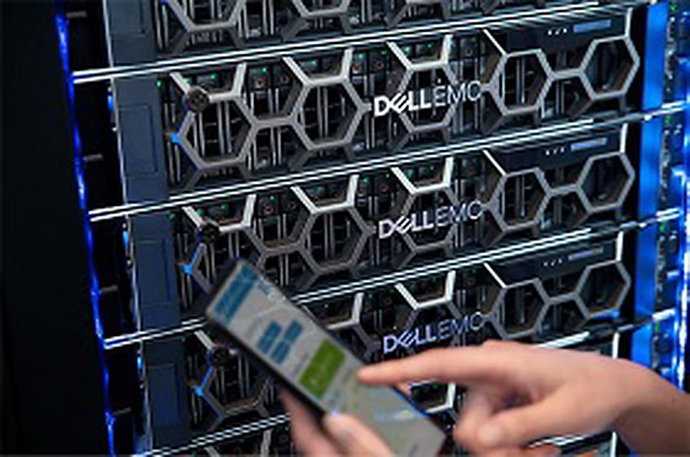 OpenManage systems management

The Dell Technologies OpenManage systems management portfolio helps tame the complexity of your IT environment with tools and solutions to discover, monitor, manage, update, and deploy your PowerEdge infrastructure.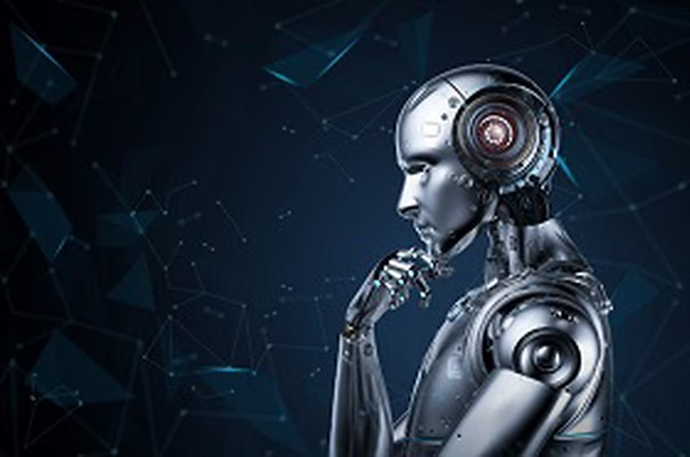 Intelligent Automation

PowerEdge and OpenManage solutions integrate tools across the portfolio to help organizations automate the server lifecycle, optimize operations, and scale efficiently.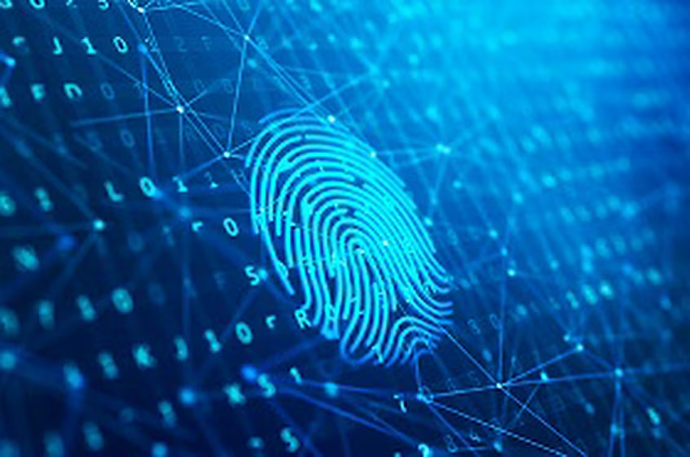 Built-in security

PowerEdge servers are made with a cyber resilient architecture that builds in security at every phase of the product lifecycle, from the silicon root of trust and secured component verification, to signed firmware and drift detection, to BIOS recovery.