Dell Precision 5860 Tower Workstation (W3-2423.16GB.256GB+1TB)-T400
Dell Precision 5860 Tower Workstation (W3-2423.16GB.256GB+1TB)-T400
Intel Xeon W3-2423
16GB, 1x16GB, DDR5, 4800MHz, RDIMM ECC Memory
256 GB, M.2, PCIe NVMe, SSD, Class 35+1TB, 3.5" 7200rpm SATA Hard Drive
Windows 11 Pro, English
8x DVD+/-RW 9.5mm Slimline Optical Disk Drive
NVIDIA T400, 4 GB GDDR6, 3 mDP to DP adapters
Qualcomm WCN6856 Wireless Card with Bluetooth
3-Year ProSupport: Next Business Day Onsite Service
Precision 5860 Tower 750W Chassis (2SATA Flexbay L6)
Brand

:

Dell
Form Factor

:

Minitower (MT)
Processor(s)

:

Intel Xeon W3-2423 (15 MB cache, 6 cores, 12 threads, 2.1 GHz to 4.2 GHz Turbo, 120 W)
Memory

:

16GB, 1x16GB
Memory Type

:

DDR5, 4800MHz, RDIMM ECC Memory
Hard Disk

:

256 GB, M.2, PCIe NVMe, SSD, Class 35+1TB, 3.5" 7200rpm SATA Hard Drive
Graphic

:

NVIDIA T400, 4 GB GDDR6, 3 mDP to DP adapters
Optical

:

8x DVD+/-RW 9.5mm Slimline Optical Disk Drive
Operating System

:

Windows 11 Pro, English
Wireless

:

Qualcomm WCN6856 Wireless Card with Bluetooth
Warranty

:

3Yr ProSupport and Next Business Day Onsite Service
Precision 5860 Tower Workstation
Keep pace with accelerated project timelines and fluctuating workloads with a scalable and sleek tower. Featuring powerful performance and advanced graphics designed for high-end applications.
Operating System
Available with Windows 11 or Linux Ubuntu.
 Ultimate performance
Up to 24 Cores, 225W Intel® Xeon® Processor.

 Professional graphics
Up to (2) AMD or NVIDIA 300W graphics.

 Superior storage
Up to 56TB storage, 2 internal M.2 NVMe drives and 2 internal SATA or SAS drives and 2 Front Flexbay storage drives (M.2 NVMe and/or SATA or SAS).

 Scalable memory
Up to 2TB of 4800MHz DDR5, 4-channel memory.

 Advanced thermals
Keep your system running cool and quiet for long periods of time.

 Outstanding expandability
Front access FlexBay for easy storage access and upgrades.

Smaller in size, larger in capacity
Reduced chassis size | Sleek new design | High speed front I/O (USB 3.2 Gen 2/ 2x2)

Dell Optimiser for Precision
Intelligence built around you: Automatically personalise and boost the performance of your Precision and its entire ecosystem with Dell Optimiser, an AI-based optimisation software that learns and responds to the way you work.

Personalised performance with the Dell's most intelligent PCs Intelligence and machine learning elevate productivity by automating performance features beyond your PC, across your entire ecosystem.

Intelligent Collaboration: Get the Dell's most intelligent collaboration experience with smart audio conferencing, connectivity and productivity features – all in one software.

Safe, secure and manageable: With Dell Optimiser, AI and machine learning gather and analyse data locally on the system–only event data and service heartbeat are sent to help Dell understand if the app is working appropriately. Optimisation and data collection follow a stringent process to ensure your privacy and security-using data to improve your PC experience continually. No personal data is sent and used without your explicit consent.

Analytics: Generate end-user reports and analyse your system for personalised insights.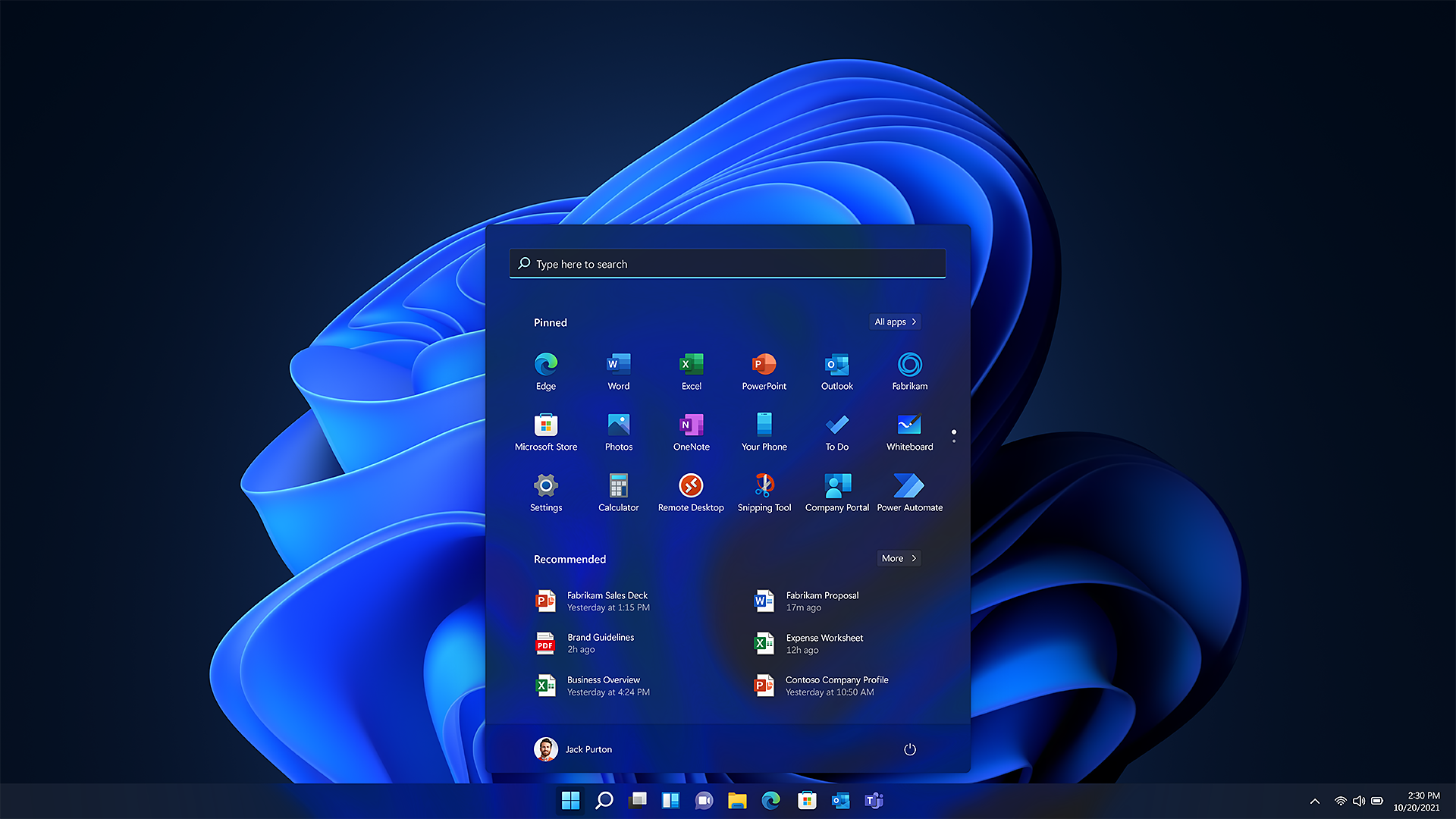 Windows 11 Pro - designed for hybrid work.


The most productive and secure version of Windows yet—but simple for IT.

Dell APEX PC-as-a-Service
Accelerate anywhere work experiences with customisable plans to help you deploy, manage, support devices. Leverage both the built-in protections of our secure commercial PCs and software protections for advanced threats to help ensure a trusted workplace for a predictable price per month.