Job Offers
Be a part of our dynamic team and contribute to our success by joining us!
Join us, There are numerous reasons why joining a technology company can be an exciting and rewarding career move. For starters, technology companies are at the forefront of innovation, constantly developing new products and services that can transform people's lives. This means you'll have the opportunity to work with cutting-edge technology, learn new skills, and be part of a dynamic, fast-paced industry. Additionally, tech companies often offer competitive salaries, excellent benefits, and ample opportunities for professional growth and advancement. They also tend to have a strong culture of collaboration, innovation, and teamwork, making them great places to work if you value creativity, problem-solving, and intellectual challenge. Ultimately, joining a technology company can be a great way to build a fulfilling, rewarding career in a dynamic, rapidly-evolving field.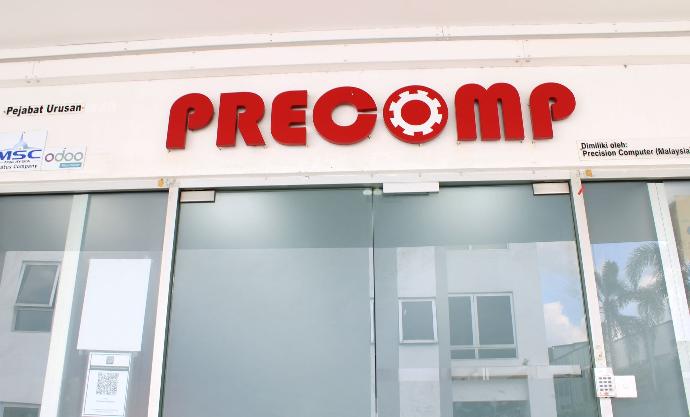 About us
Our team comprises of individuals who are passionate about bringing positive changes in people's lives through innovative products. We are committed to designing disruptive products that can revolutionize the way businesses operate.
Our focus is to address your business problems and provide you with high-quality solutions that cater to your specific needs. Our relentless pursuit of excellence and attention to detail help us to build products that are reliable, efficient, and user-friendly. At our core, we believe in creating products that enhance the user experience and transform the way people interact with technology.